Health and fitness has been my passion from an early age when I played tennis in the park with my dad. In my teens, I competed as an UK elite national badminton player and more recently, have become a multi-sport strength trainer.
For the last 30 years, I have dedicated myself to the health industry. As a graduate in counselling and psychotherapy, I worked for the NHS and then for humanitarian NGO's around the world, specialising in mental health and the treatment of trauma.
Later, as a graduate in sports therapy and personal training, I worked as a Sports Therapist for UK elite athletes track and field teams and Olympic cyclists competing in the London 2012 Olympic Games.
Outside of sport, I am interested in acquiring knowledge connected to sport, health and wellbeing and I have recently re-located from Brighton to live in North Norfolk with my wife and Jesse, our whippet.
Through following my passions, I have built up a unique set of skills and life experience which I believe will inspire and motivate you to reach your fitness potential.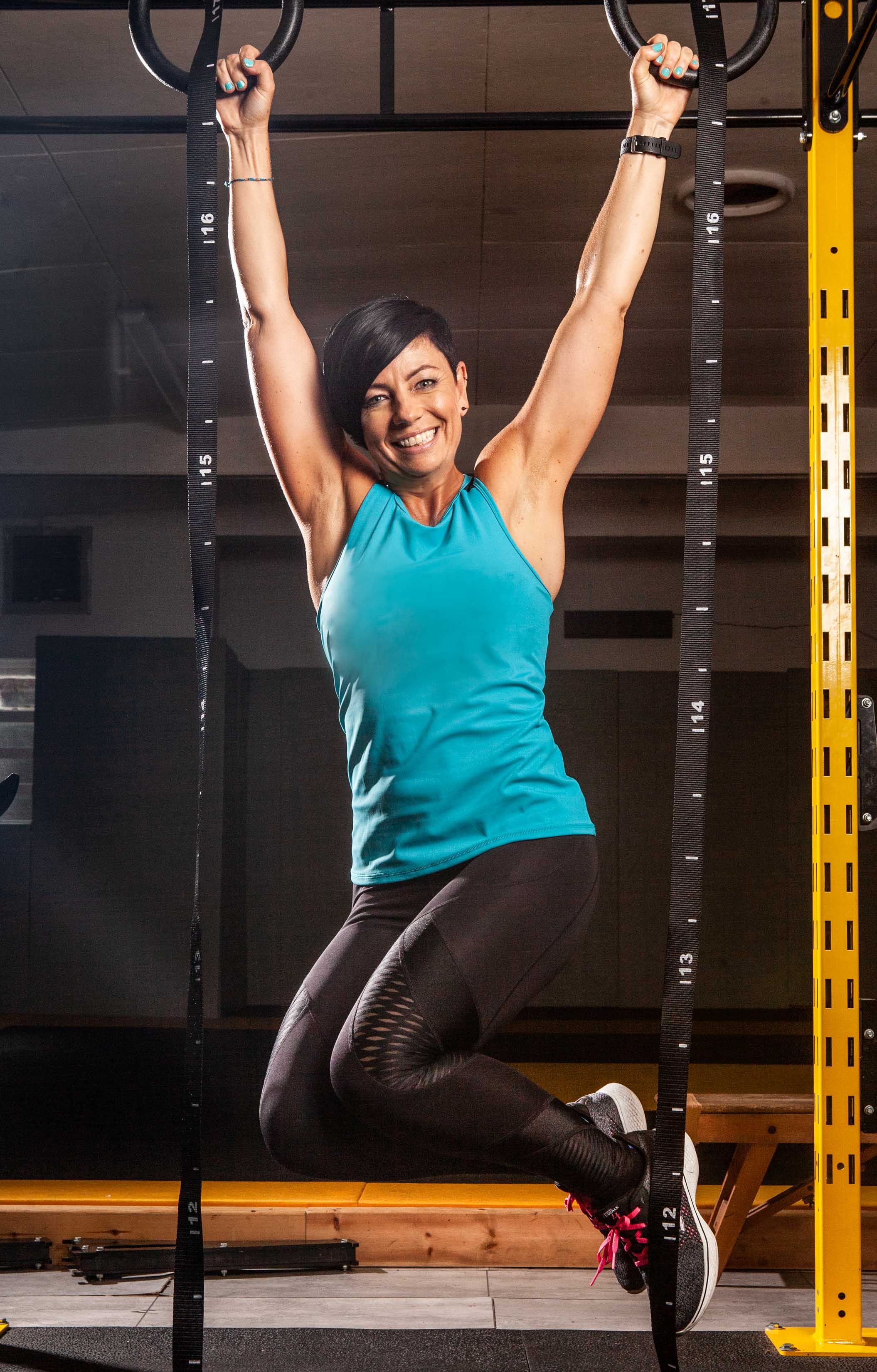 Your Training.
Your Goals.
As your 1-2-1 personal trainer, I will show you how to train smart, get stronger, recuperate from injury and motivate you to reach your goals.
I will assess your strengths and weaknesses and from there, offer a bespoke programme of advice and coaching, tailored to your needs.
You will receive guidance, feedback and education to give you reassurance that you are performing exercise with the correct technique and without risk of injury.  Most importantly, I will encourage and motivate you to keep progressing through every session so you come back for more.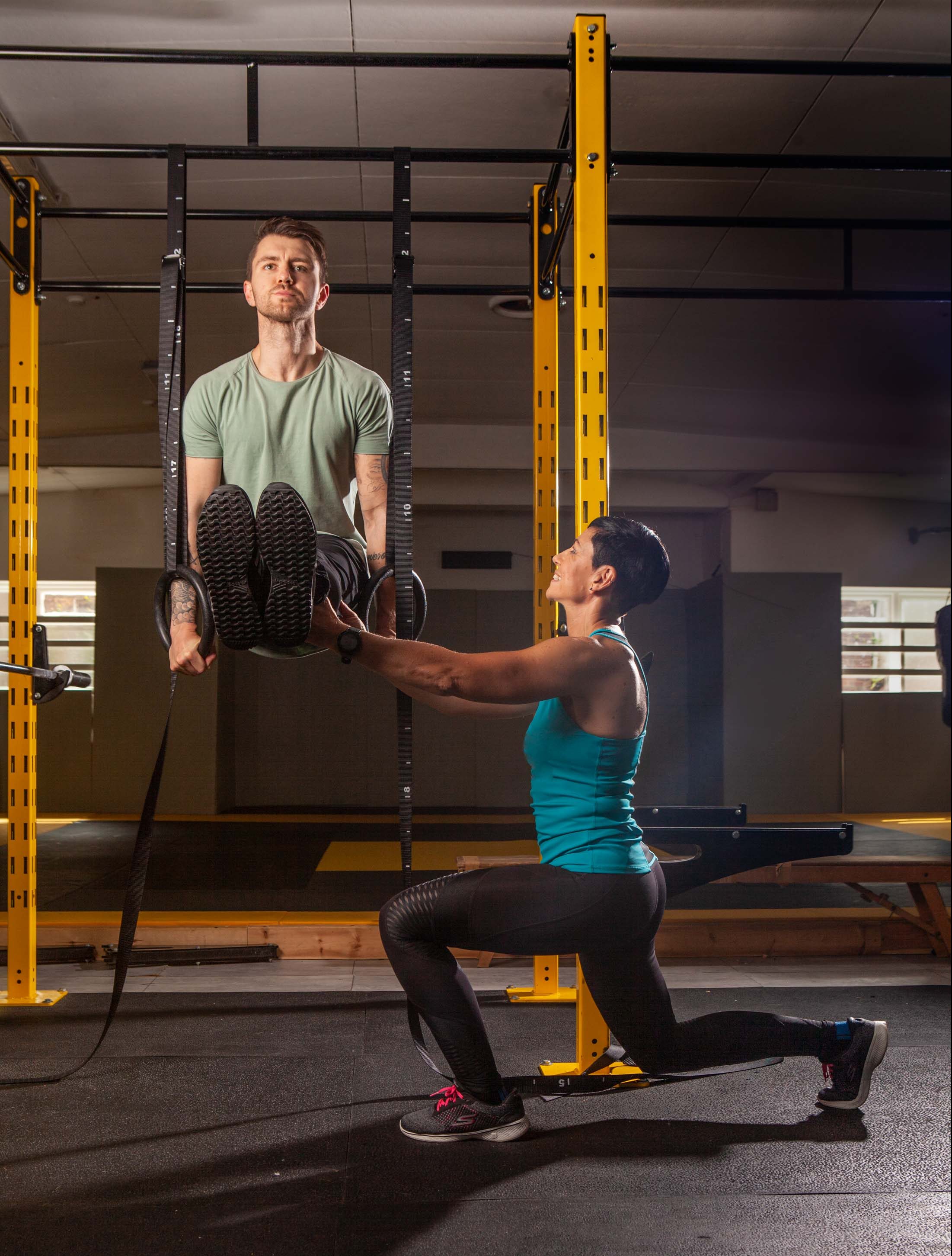 At Body Pod, we want to deliver the best quality service to you. Therefore, we bring together people who are not only well qualified specialists in their own field to work with you, but who also share Body Pod's passion for putting the client first.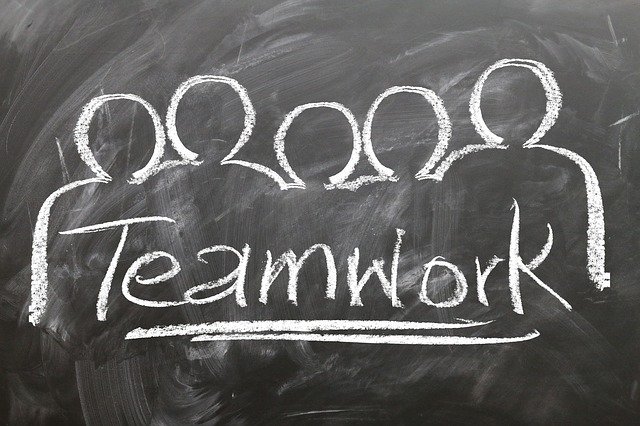 Cat Sullivan, Nutrition Coach.
I am a qualified nutrition coach, with many years under my belt, supporting people to make sustainable changes to their lives. I'm passionate about delivering empathetic coaching to support, motivate, and provide education so you feel empowered to reach your goals.
Nutrition can be a confusing and sometimes emotive subject. This is why I offer a no-nonsense and non-judgmental approach to coaching. Thus allowing you space to explore and understand how to manage your own health. 
There is no one-size-fits all approach to nutrition, that's why your plan is developed for you as an individual. Whether your goal is to lose fat, better support your training, create a better relationship with food, or simply learn how to eat a more balanced diet, I'll be there with you every step of the way.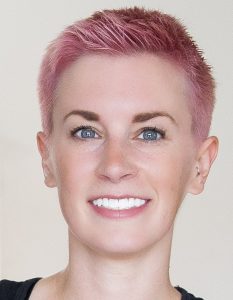 Sandra Miller-Simpson. (ACC) Motivational Coach.
I qualified as an accredited life coach in 2013, after a long career in business. I re-trained as I wanted to focus on what matters most to me which is helping others grow and develop, through increased self-awareness, greater confidence and a sharp focus on the motivators for change.
I believe change only really happens when we bring a whole-body approach to it and that's why I've teamed up with Karen and Cat to offer this three-pronged approach.
Whilst Karen will work with your body and Cat on your nutrition, our work together will focus on your mindset. We will put you in the driving seat to enable you to adopt new, healthy habits that see you achieve your goals and support your long term success. I'm excited to meet you!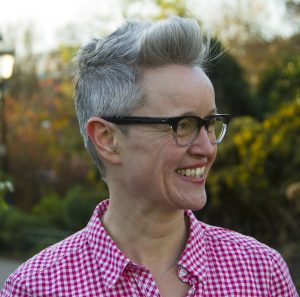 If you would like to schedule a FREE initial consultation, or simply ask a question, please send your details and a brief message to: 07909447714
or use the contact form below to get in touch.