Body Pod Brighton
Personal Training & Sports Therapy
Body Pod Brighton
Body Transformation
Body Pod Brighton
Nutrition & Motivational Coaching
Reboot your training, Transform your life
personal Training &
sports therapy
with karen miller-simpson
Welcome to Body Pod. I train people who take their health and fitness seriously, who are willing to commit to themselves and want a programme of measured results. Choosing the right trainer for you is vital to me; we will be a team with your goals at the centre.
I have a passion for helping people discover and realise their hidden potential. It makes me happy when you are living a happy, active, full and pain free life.
My approach to fitness mirrors my skill set. I use a balanced blend, as you are unique and your programme is personal to you. We will work together as a cohesive team. Yes, I can help you get stronger, yes I can help you trim down but most of all I am driven by results: to improve your overall fitness, health and well-being; to be a better trainer than I was yesterday.
Why not come along to my FREE initial consultation session to see how I could be the trainer for you?
Your fitness journey starts with this decision and I look forward to meeting you.
Use the Contact Form at the bottom of the page to schedule your session with me.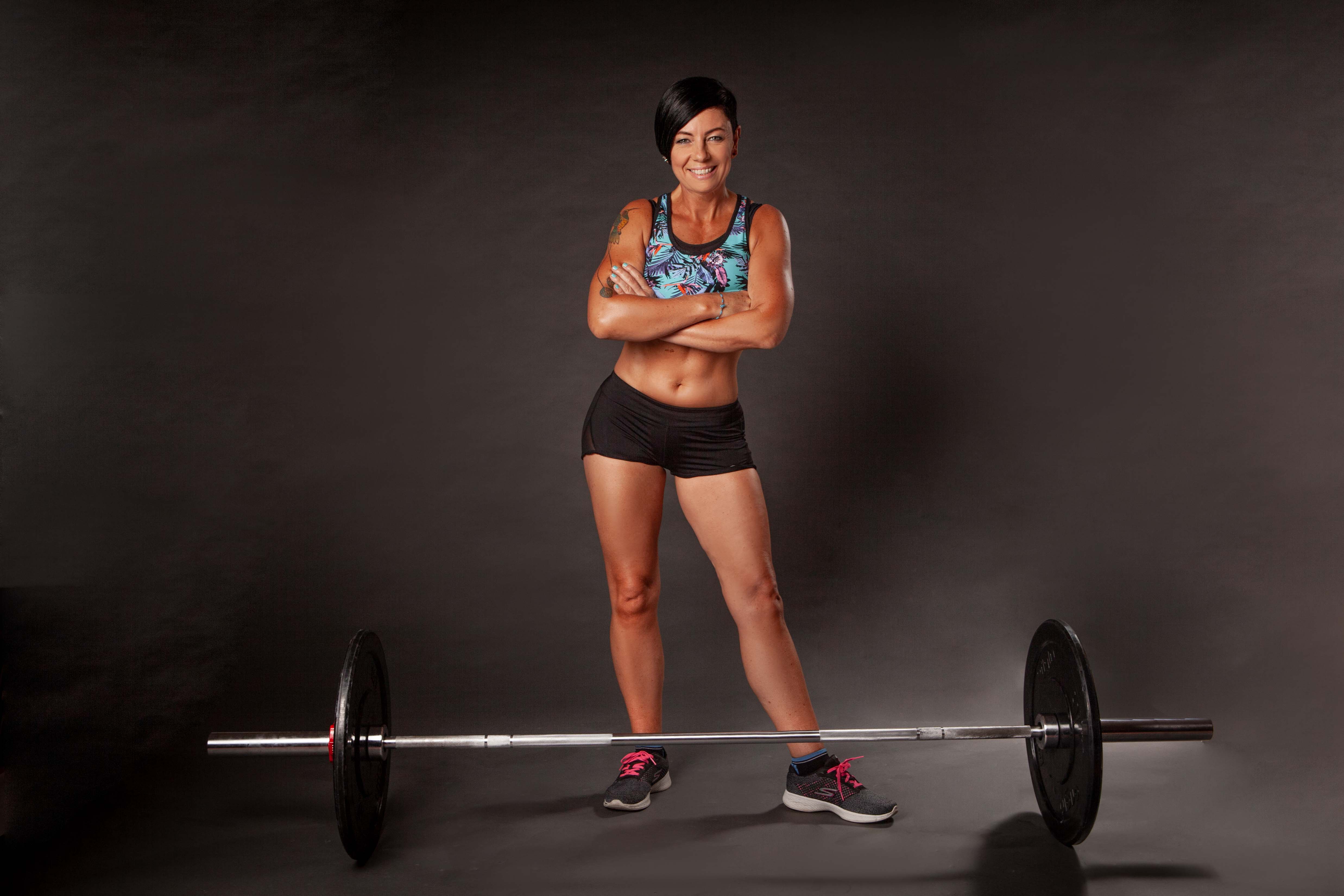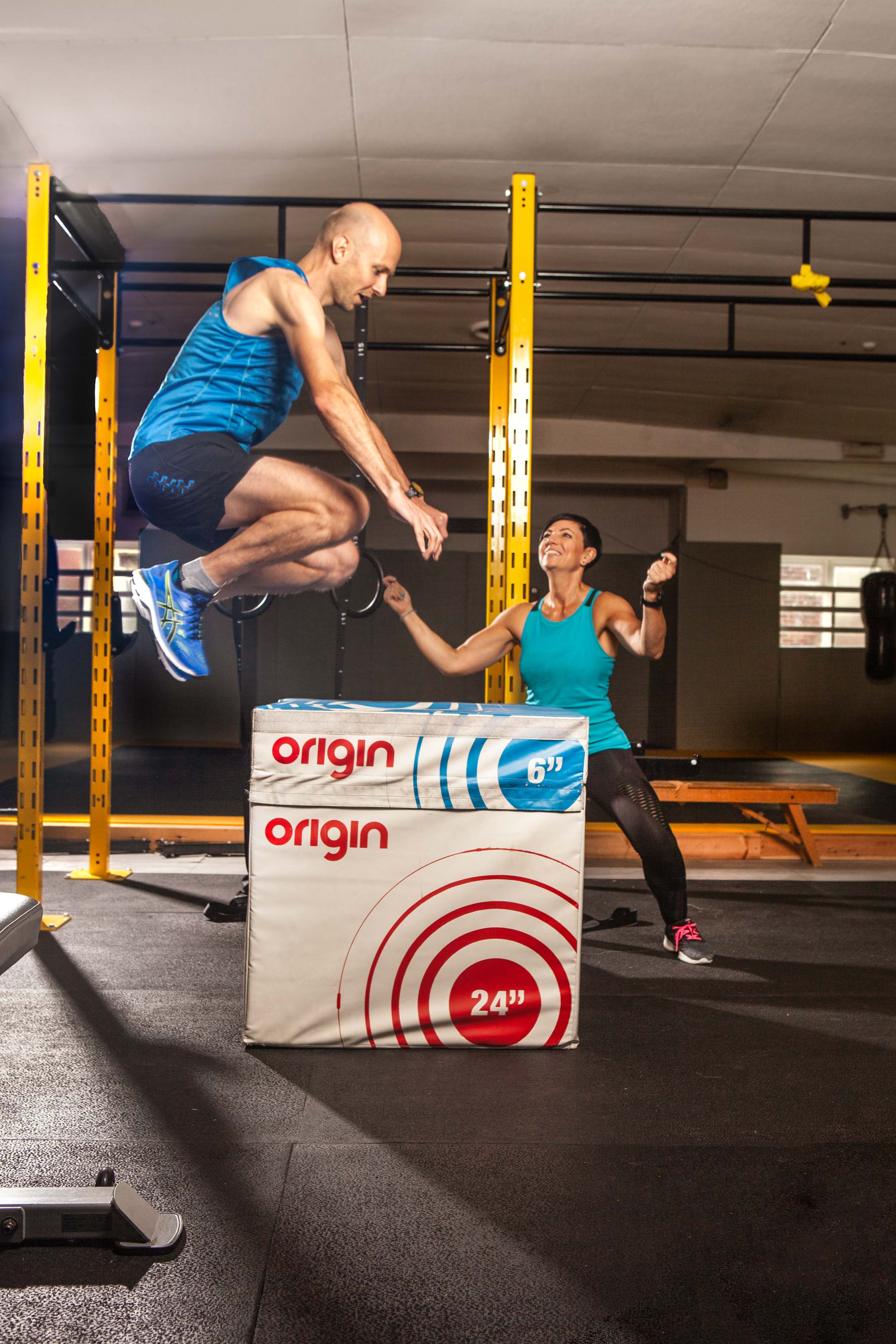 Working with Karen on my fitness and posture has been a life-changing experience. Having suffered with back pain for years, I visited several chiropractors and physiotherapists, but experienced no improvement. A friend suggested that I use a personal trainer and recommended Karen. After a postural assessment and a handful of sessions, Karen highlighted that my returning back pain was abnormal and urged me to visit my GP. I was eventually diagnosed with ankylosing spondylitis – a form of arthritis that effects the spine. 
Post-diagnosis, Karen tailored my training programme around my condition. Thanks to Karen's expertise, I have seen a huge improvement in my strength which has decreased my back pain. Without Karen's knowledge and caring personality, I wouldn't have had the confidence to push my doctor for my diagnosis. 
"As a runner and reluctant gym-goer, Karen has helped me to see the huge benefits of an expertly-crafted strength and conditioning regime.
With her help, I have improved my running, avoided injury and have a much deeper understanding of my body and my performance.
Karen brings deep technical knowledge and a reassuring, supportive, personal approach that are rare to find in a personal trainer".
"I have worked as a Pilates teacher in Brighton for over 15 years and am fascinated, somewhat obsessed, by biomechanics.
For the last 3 years, Karen has been fundamental in taking my body to the next level in fitness. Sure, I have lost some weight but, more importantly to me, she has found my weaknesses, fixed an old snowboarding injury with sports massage, medical acupuncture and sports taping, and built strength and stability in key areas.
She also gets the very best out of me at every session, to the extent that I have now increased my PT sessions to twice a week and I 100% recommend her to you".
If you would like to schedule a FREE initial consultation, or simply ask us a question, please send your details and a brief message to: 07909447714
or use the contact form below so we can get you booked in.